Welcome To Rusel Park Hotel
A New Vision of Luxury
We give you a legendary welcome, every time you come back.
The Rusel Hotel chain includes a 3-star Rusel Hotel in Baku, a Rusel Boutique in Yevlakh and a 4-star Rusel Park Hotel in Baku, one Rusel Guest House for 150 apartments in Aktau, Kazakhstan, 4-star Rusel Hotel in Istanbul, Turkey and Rusel Health Resort in Kislovodsk, Russia.
The Rusel Park Hotel is located in the modern part of Baku, 300m from Heydar Aliyev Cultural Center. The hotel covers an area of ​​4...
Read more
Explore
The Hotel
Donec porta diam eu massa. Quisque diam lorem, interdum vitae,dapibus ac, scelerisque vitae, pede. Donec eget tellus non erat lacinia fermentum.
SPA SERVICES IN A HOTEL … When the city bustle and hard working days already bothered fairly, we…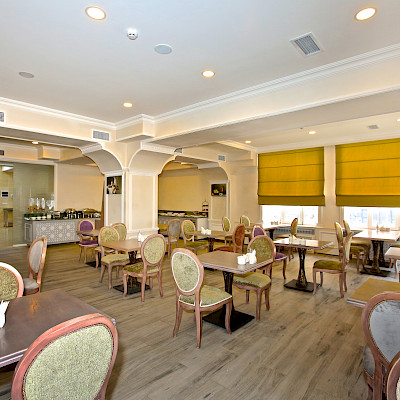 Lorem ipsum dolor sit amet, consectetur adipiscing elit. Aenean consequat odio eu purus dignissim…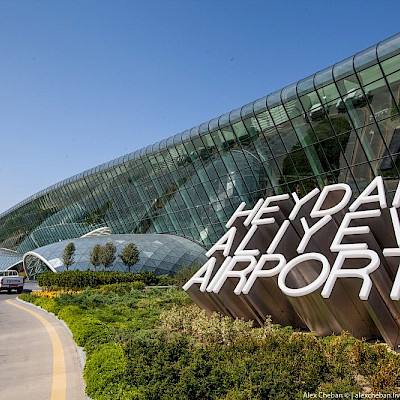 Lorem ipsum dolor sit amet, consectetur adipiscing elit. Aenean consequat odio eu purus dignissim…
Why choose Rusel Park Hotel
The Advantages
The pleasure of luxury
Rooms & Suites
What's New
The News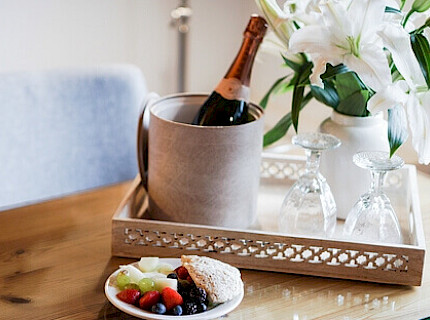 Lorem ipsum dolor sit amet, consectetur adipiscing elit. Aenean consequat odio eu purus dignissim, ac feugiat nibh scelerisque. Donec felis quam, rutrum in laoreet vel, dignissim vel diam. Praesent…